What a terrifically fun and serious responsibility it has been this year to begin a 3-year term on the NCTE Children's Poetry Awards Committee! We read all summer and into the fall, wrassled through our deliberations at the NCTE Convention in Baltimore in November, and at the start of this month released our longer-than-ever list of notable poetry books and novels-in-verse.
The good news is that there were so many outstanding titles that we couldn't fit our list onto two sides of paper, so I invite you to wallow and revel in the glorious abundance, with something for every taste! After the list, I'll highlight a few that were my particular favorites.
Fabulous, amiright?! Among these many wonders, a few stood out for me (time now only for the briefest of descriptions, but you can trust me on these!), and over the next weeks I'll share little reviews of six others that I'm charged with writing for School Library Journal.
two middle school girls figure themselves
out through a surprising friendship: true characters
Emmy discovers her particular genius
and we learn some Javascript: wow format!
Ari struggles with the burden of weight
and survives crises with wry humor
wildly successful anthology of "other" voices;
for older readers and all adults
how do I love thee? a modern, metaphorically
challenging RUNAWAY BUNNY
sweet-gorgeous, book-length poem
honoring that reading feeling we can't resist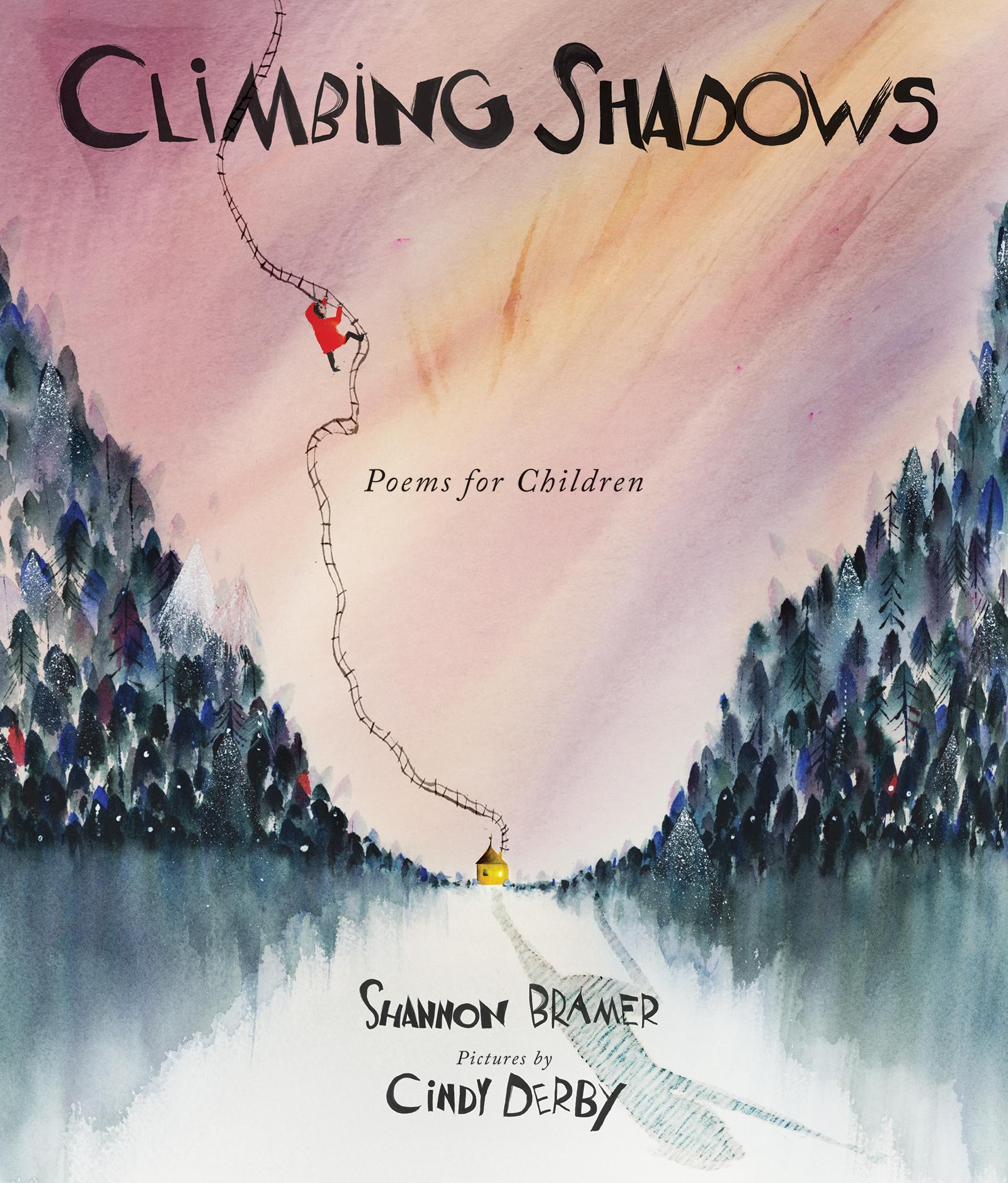 poems at the edgy imaginations of
very young children: "cute" need not apply
ancient Antiguan tree narrates the challenging
life cycle of hawksbill turtles
Our host today is none other than my dear friend and CP Catherine at
Reading to the Core.
I'm sorry to hear that she's under the weather, but her #haikuforhope are very healthy indeed! See you there!
EXTRA EXTRA for later arrivals: don't forget that Wednesday, April 22 is the 50th Anniversary of Earth Day and our next opportunity to build a very big voice for
#ClimateAction. Go here
to learn more.